Film courses in Bordeaux & Marseille
An important network to access employment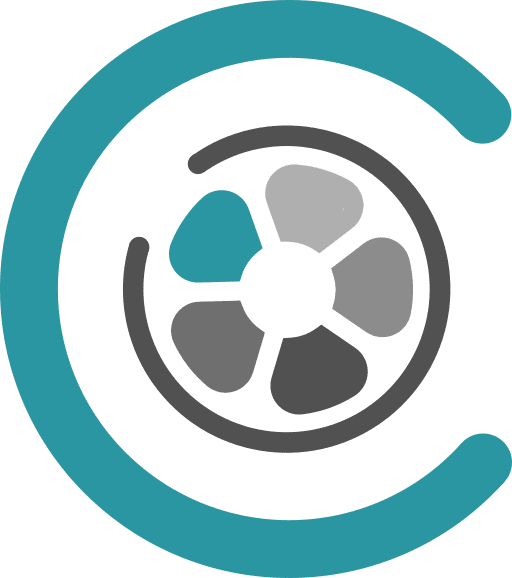 Cinemagis trains professionals in the cinema and fiction professions: script / direction, image, editing, sound and visual effects.
The trainings take place in long and qualifying courses (initial training, courses financed by the New Aquitaine and South regions, reconversion…) or in short formats of improvement or broadening of skills (CPF, AFDAS…).
The school's DNA is based on small numbers (fifteen people maximum), practical training at the heart of the learning process and individualized follow-up.
The course leads to the award of 3 RNCP level 5 titles (equivalent to BAC + 2): Assistant film director, Film camera assistant, Audiovisual editor.
The vocation of Cinémagis is professional integration thanks to the availability of its film and TV fiction network throughout the course (professional speakers from the sector, internships, presence at festivals…)
Financing professional training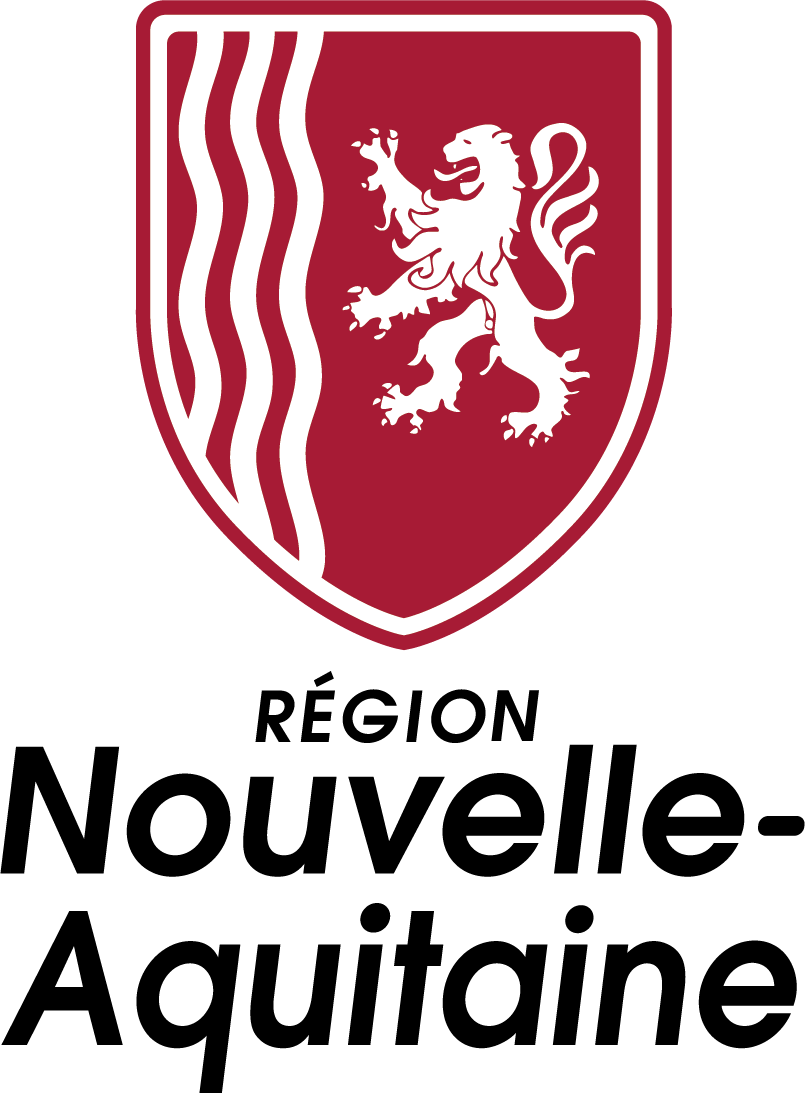 New Aquitaine Regional Training Program.
Discover our 3 training courses financed by the New Aquitaine Region.
Recruitment from June 4
Training courses from October 2023 to June 2024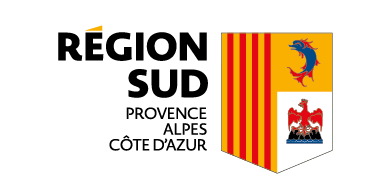 Programme Régional de Formation Région Sud.
Discover our 3 training courses
by the Région Sud.
Recruitment starting now
Various training courses from October 2023 to June 2024
750m2 of premises specially designed for learning the technical trades of cinema
Computer room/render farm
Film set
Theoretical classroom
Projection and grading room
Art workshop room
Open space for students
Technical room and ProTools sound studio
VFX room
Premises accessible by public transport (tram, bus), dedicated car and bike parking, accessible for people with disabilities PMR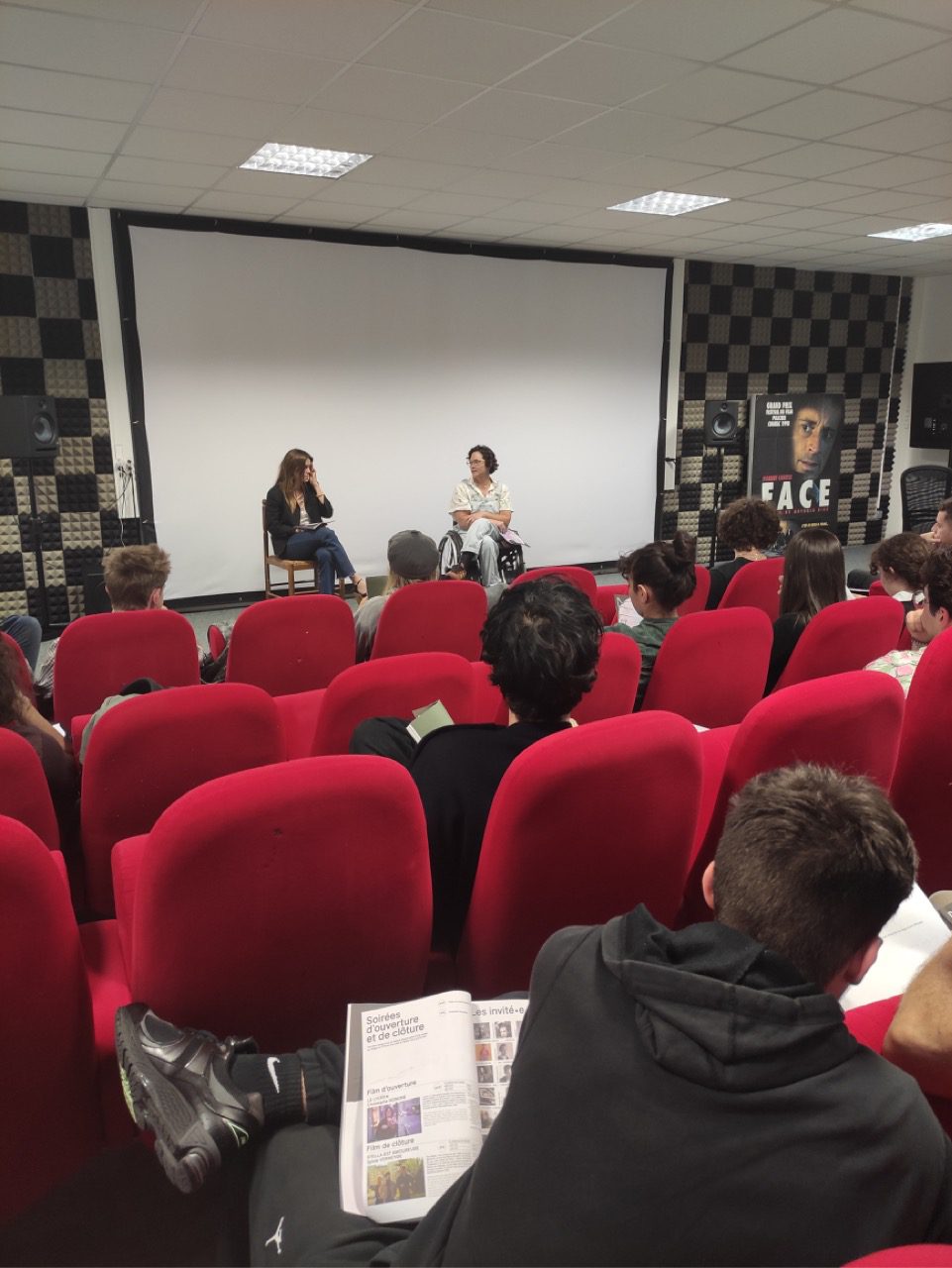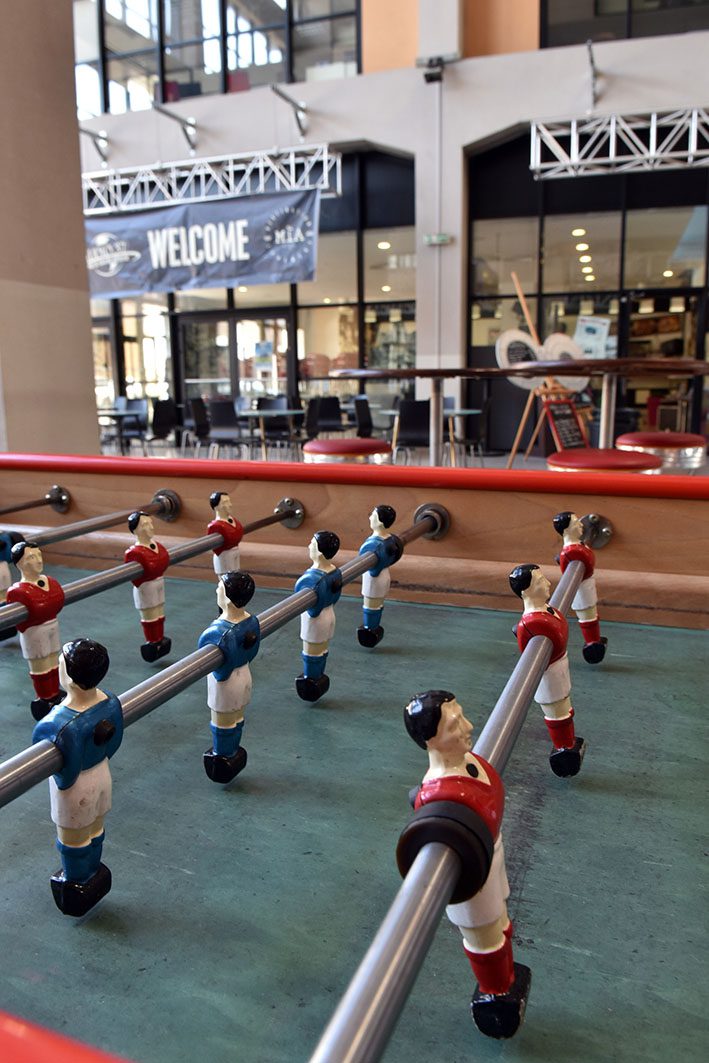 Today, 400m2 of modular premises according to needs.
Computer rooms
Theoretical class rooms
Modular rooms for practical work and filming exercises
Animation room
And access to the "Pôle Média" of Belle de Mai
Projection room
Many equipped studios, accessible
Large room for events, meetings…
And companies organized in clusters: Equipment Rentals, Productions, Technical Industry…
Premises accessible by public transport (Bus, Train Station and Bus Station)
Premises accessible for people with disabilities

« The trainer Régis is a gold mine of information. He made himself available with each participant by adapting to the needs of each. »

« Thank you. You are all great. (see work group) Thank you for putting this beautiful energy to create beauty, entertainment, emotion… And bravo to Vincent (Ravalec). I followed a lot of training. I think this is the best! »

« The trainer is very professional and shares his experiences and advice with pleasure »

« The practice, the equipment excellent in this school. Few schools with small structures can have that. »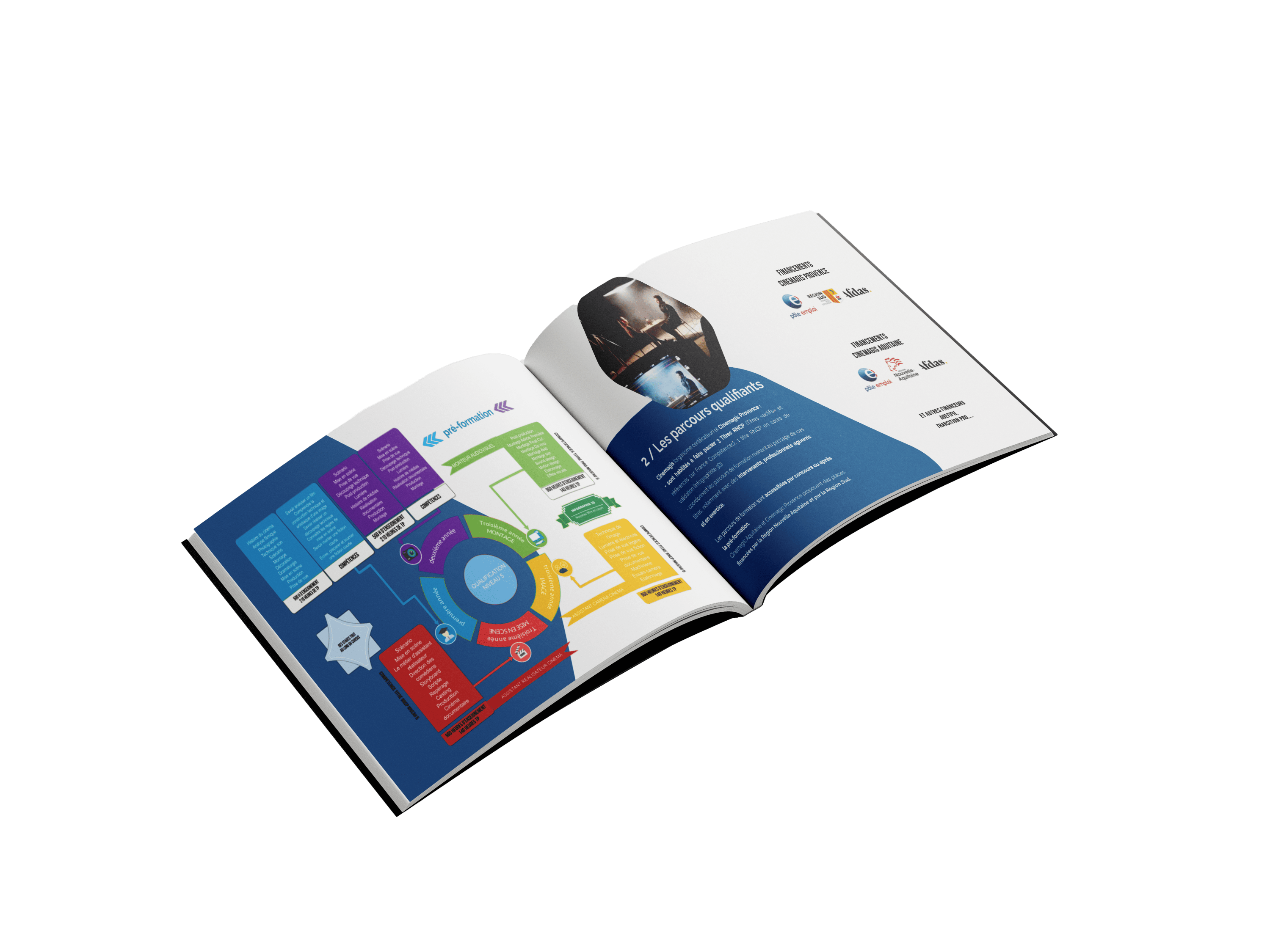 Find all the information on our programs in our brochure in .pdf