Opinions and comments on Cinemagis training courses
Scenario – Fundamentals of Storytelling with Vincent Ravalec
« Thank you. You are all great. (see work group) Thank you for putting this beautiful energy to create beauty, entertainment, emotion … And bravo to Vincent (Ravalec). I followed a lot of training. I think this is the best! » Veronique – February 2023
« The training went very well, I took a giant step forward in the progress of my projects. Vincent Ravalec is a very good trainer, experienced and caring. » Aurélie F. – September 2022
« Thank you very much to all of you for your comments and your beautiful energy and thank you to Vincent for this great training, rich in meaning, powerful by your advice, the sharing and technical contributions and full of humanity. Thank you very much and good luck with your projects! » Valerie – September 2022
« Bravo to the administration for its responsiveness and to the speaker for a master class of great quality allowing to confront the projects of each and to learn by a dynamic way the fundamentals. » Patrice – September 2022
« The pluses of the training? The exchanges and sharing with the trainer from the point of view of his experience in the field. » Meryl – September 2022
« A top-notch trainer! Caring, listening and available, Vincent humbly shares with the learners, his long experience and his know-how, with many examples and working documents to support it. It's fascinating! » Jean-Felix C. – September 2022
Fiction Production: 9.4/10
« The trainer is very professional and shares his experiences and advice with pleasure » Myriam E. – April 2022
« Effective, rewarding, professional teaching by professionals. » Hugo P.
Camera Assistant, Cinema Module 7 – Documentary Shooting: 10/10
Directing, Cinema Module 8 – Documentary Cinema: 10/10
Long Course « Audio-Visual Editor and Camera Assistant »
100% of expressed opinions find the pace of the training appropriate and are satisfied with the organization
83% appreciate the balance between face-to-face and distance training
100% believe the knowledge and skills acquired are applicable in the professional environment.
100% consider the trainers to be competent or very competent
85-100% consider the resources to be satisfactory or very satisfactory: material conditions, teaching methods, overall support
Highlights of the training :
« Les intervenants professionnels, la possibilité de se former à plusieurs logiciels et de se confronter à la réalité professionnelle ».
« Le réseau professionnel, le nombre de participants pas très élevé, la proximité. »
« Pouvoir emprunter du matériel hors de l'école. La possibilité d'utiliser les locaux de l'école hors des horaires de cours. » Mathieu
« La pratique, le matériel excellent dans cette école. Rares sont les écoles à petites structures qui peuvent avoir cela » Louis-Andréa.
« Avoir l'autorisation de rester après les cours pour continuer de travailler. » Nathan
« Le temps en présentiel. quelques sessions théorique sur les techniques de montages, par exemple: le rythme, les raccords, les faux plans, intérieur vers extérieur, les anachronismes. »
« La multiplicité des « matières enseignées », l'association théorie/pratique, les travaux d'équipe ».
« La situation géographique, les intervenants professionnels, les contacts professionnels pour un futur emploi. »
Three-year initial training / Directing, image or editing option:
The benefits of the training
« Very complete training. Even if for my part I find that in the first and second year there were courses with some teachers that proved to be long for my part (week SOUND, SCENARIO). Even if health conditions required it (2020/2021), distance learning courses are not tenable. We learn much less in distance learning than in face-to-face. Nevertheless, I am very happy with my training, the teachers and the teaching staff are very attentive. There are few students, which allows us to have a personalized program and people who listen to our professional projects. I personally recommend this school. Lucas W. obtained his 2022 Cinema Camera Assistant title
« In my opinion, I learned the most in the third year. The teachers were all very relevant, real professionals who have worked and still work on big projects. They listen to us and always try to help us while making us understand the truth of the working world » Third year student in image
« The 3-year course allows us to increase our knowledge of other professions in the film industry. » Third year student in editing
« The atmosphere of the school, the benevolent relationship with the administration, the personal accompaniment », Third year student in image
Success rate for RNCP titles
In 2022, the rate of complete validation for our three RNCP titles is 89%
and 97% between partial validation (one or more skill blocks) and full validation (validated RNCP title).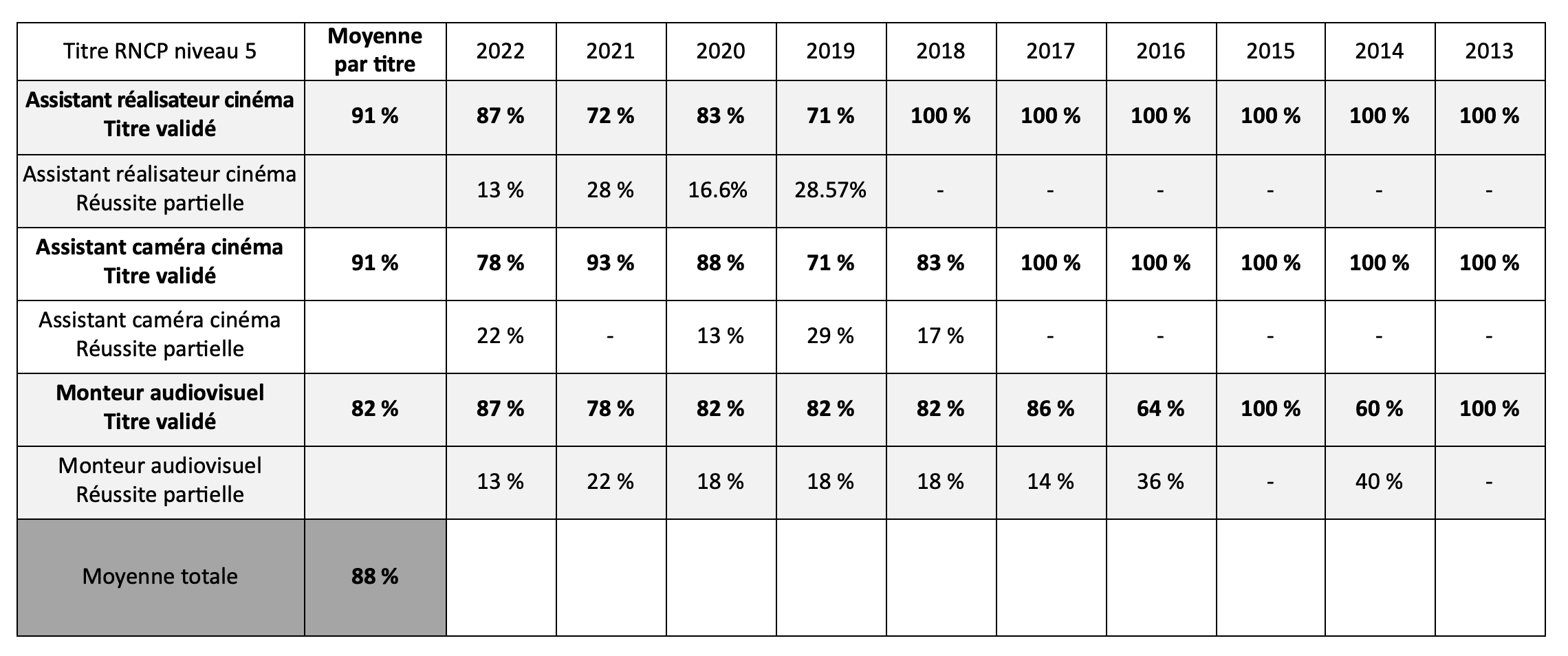 For partial validation of the Title, Cinemagis offers a retake of the non-validated test(s) on the following session, as provided in the Official Certification Regulations.
The vast majority of jobs in the film and fiction industry are under the interim regime. As a result, employment rates vary from month to month depending on the preparation, filming or postproduction rhythm of films.
75% of Cinemagis certified individuals secure one or more contracts in the year following the end of their coursework.
Cinemagis' partner references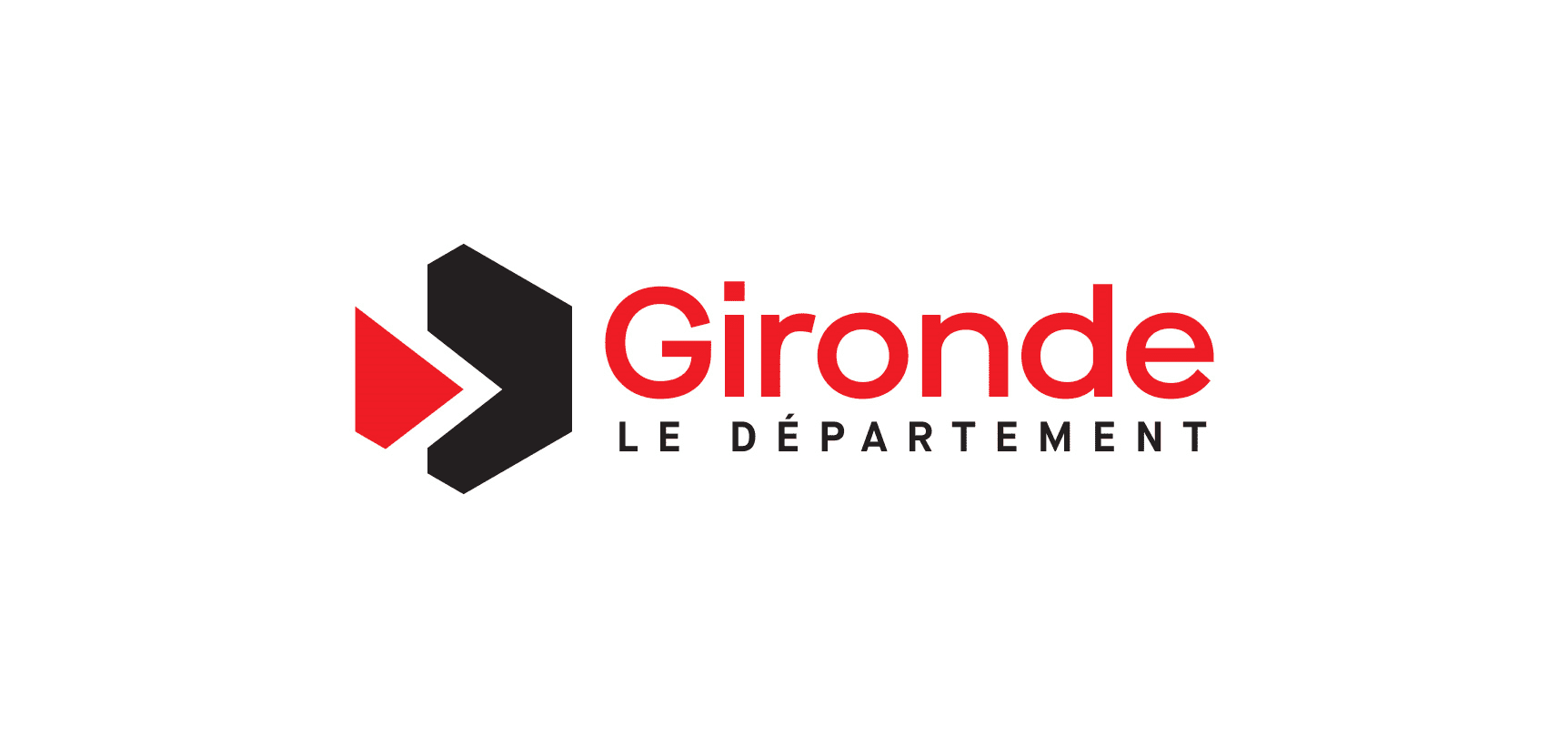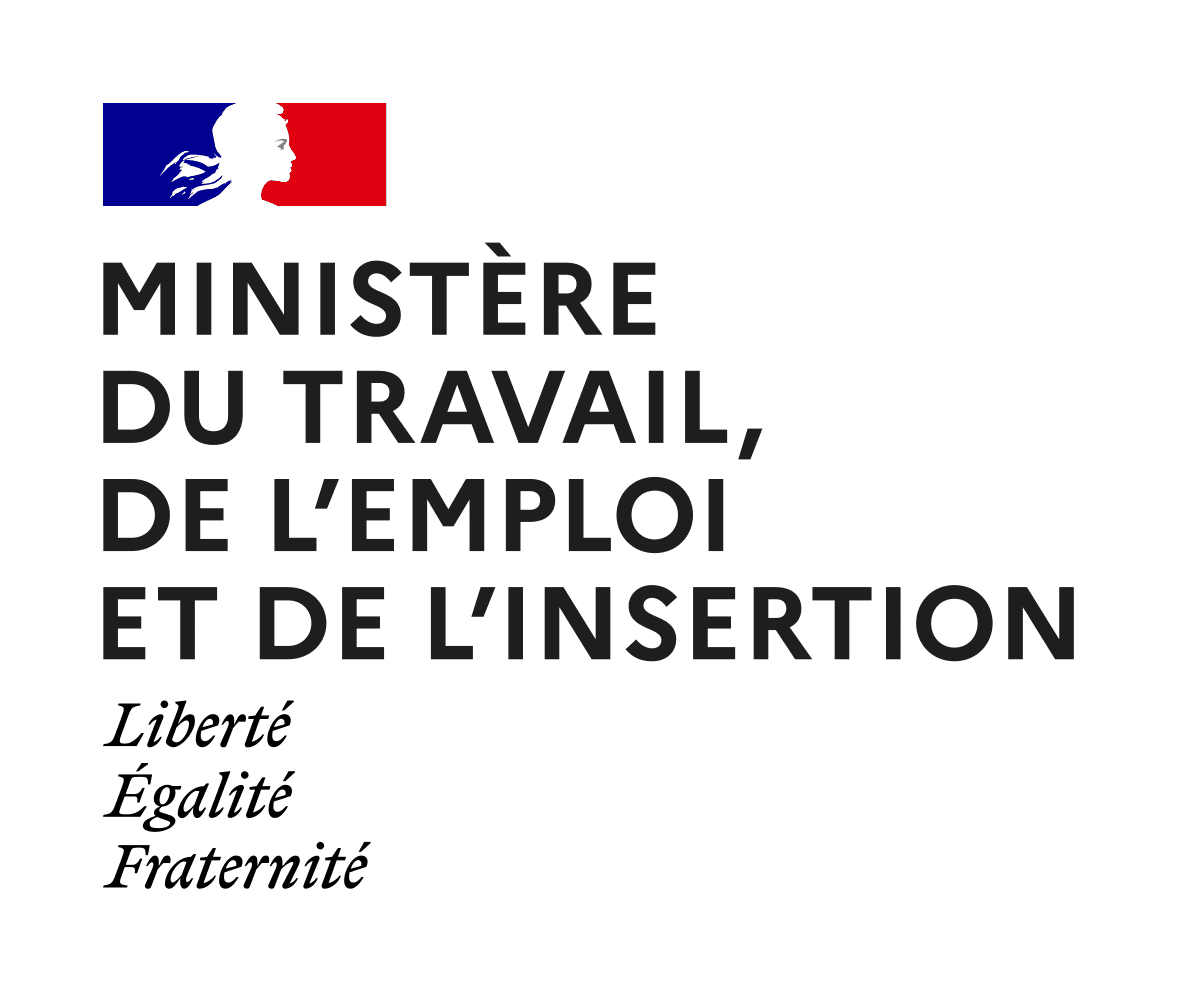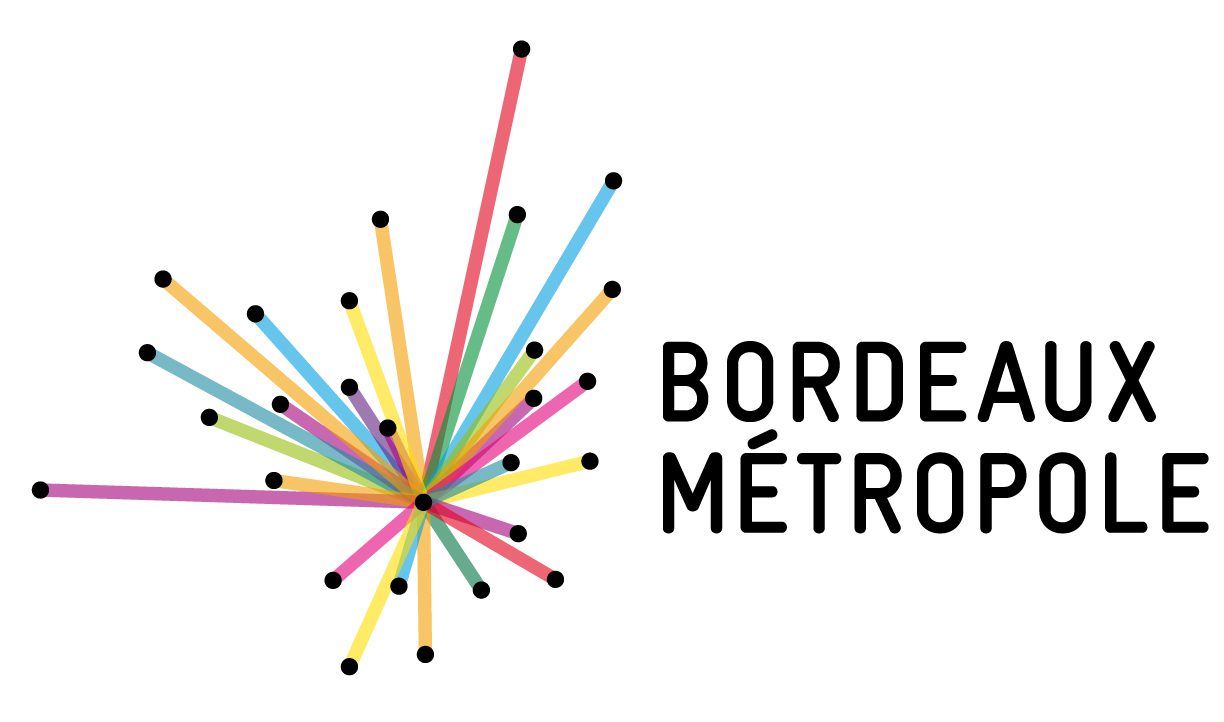 Cinemagis « career » network
(production, equipment rental and post-production companies)
These companies have hosted Cinemagis interns and most continue to use them in the context of contracts for their productions.
Act'films, Astharte et Cie, Aurora Films, Autopliot, Axel Films, Baldenders Films, Bangumi, Barberousse, Bien ou Bien productions , BIIM, BM Factory, Bobi Lux Productions, Bonne nouvelle films, Cap Studio Productions, Capricci Production, Chicken Chicots, Cie&Co, Com by Avm, CentreVille Télévision, DEMD Productions, Dublin Films, Elephant Story, Etoile Rouge Prodcutions, Endemolshine, F comme film, Ferris et Brockman, Fulldawa Films, Gladys Glover, Grand Angle Productions, Groupe TSF, Haiku Films, Images 30, Invisu Groupe, Jerico TV, JLA Productions, Kabo, Kitchen Factory Production, Koro Films, Kedge Business School, La Maison noire, Léonis Production, Les films de l'autre cougar, Les films de la capitaine, Les films sauvages, Les films du Worso, les Films du 24, Local Films, L'oiseau bleu production, Mabel Films, Mara films, Maritima Médias, Maelstrom Studios, Mezzanine Films, Mintee studio, Mon Ballon Productions, Omavina, O Live prod, Panavision, Partner Prod Kelija, Plan film, Plan 2, Production F, Production Nord Ouest Films, Radar Films, RDS Production, Records Music, Rencontres Cinématographiques d' Aix en Provence, School's out Films, Sensito Films, So record music, Sortilèges productions, Storia Télévision, Stromboli Films, TAbo Tabo films, Takemi Productions, Telfrance série Plus belle la vie, Transpacam, Trésor films, Turtle Max Location, TS Productions, TSF Bordeaux, TSF Marseille, TV7 Bordeaux, Vantage, Webedia, Ysé Production, 24 mai production.