Fill in the form below to apply for our 3-year training course
Pour candidater aux formations financées par les Régions, rendez-vous sur les pages dédiées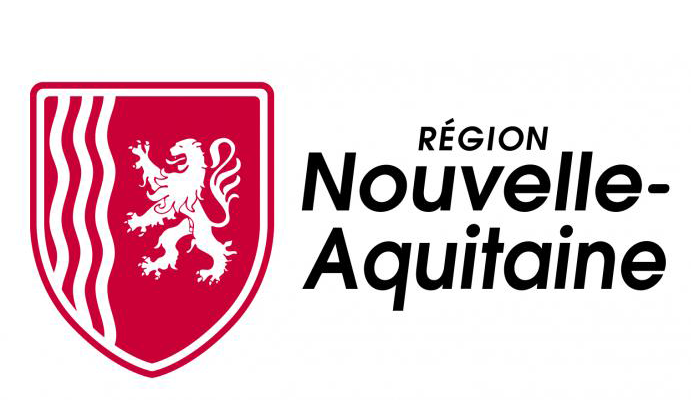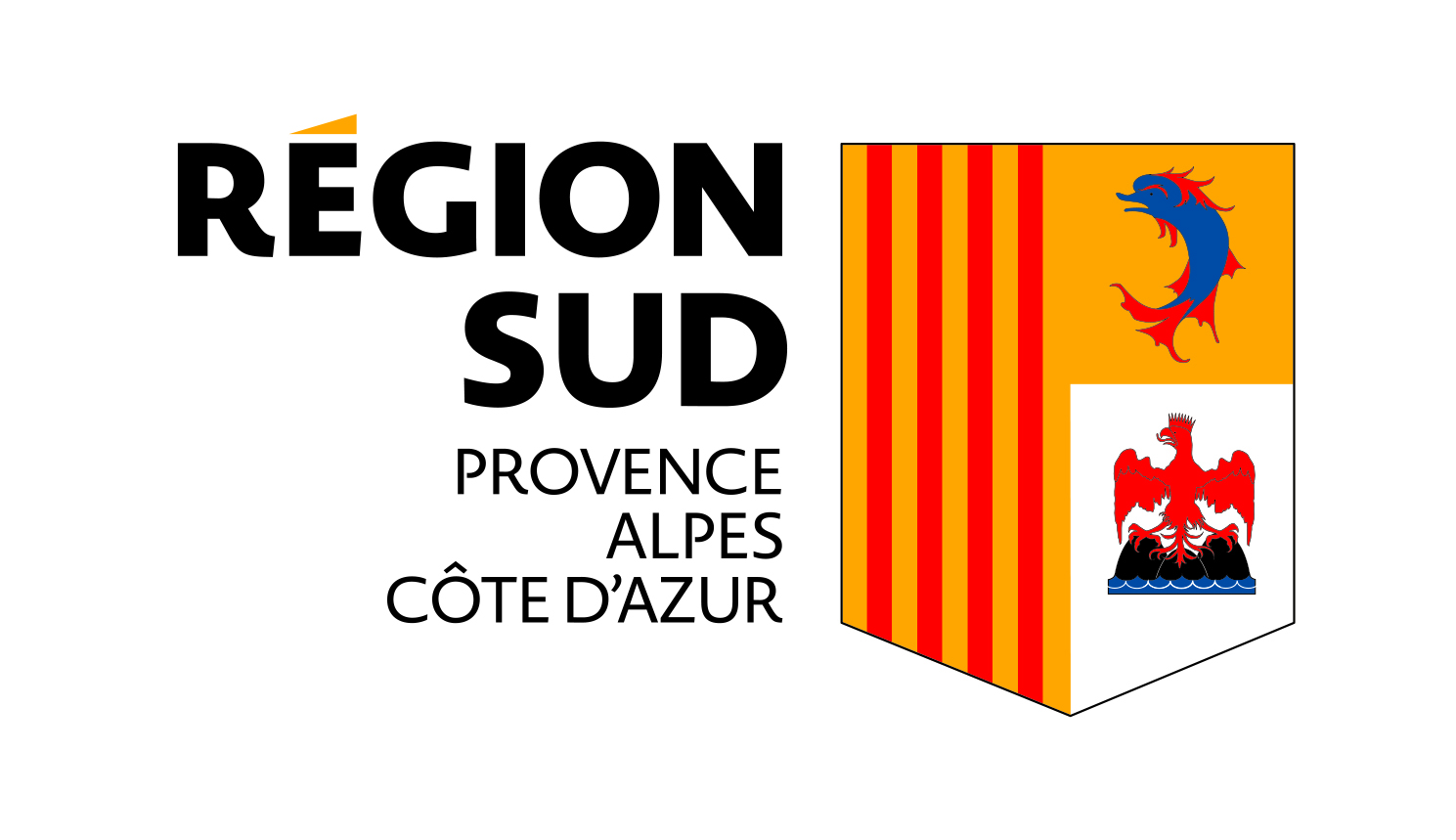 To apply for our 3-year course
(For a 3rd year entry, please specify in the LM)

Fill in the form below and click on « download »
Send the written part in PDF to

[email protected]

You will then receive an interview proposal
Who is eligible ? 
For the first year : High school level by exam
For the 2nd and 3rd year : Post-high school all fields by exam + application (portfolio, demo reel…)

After reading your file, you will summoned
We receive all the candidates for an oral interview of about half an hour, an exercice can be proposed.

As soon as you pass the oral exam, you will receive a positive or negative answer by e-mail.
If you are admitted: within one month, you will receive the final answer, a letter is sent to you with all the necessary documents for registration.
If you are rejected: do not give up and try again next year, there is no age limit.

Validation et registration
Upon receipt of the registration file with a first payment of the deposit (amount communicated by email). You will receive a confirmation of your final registration by email.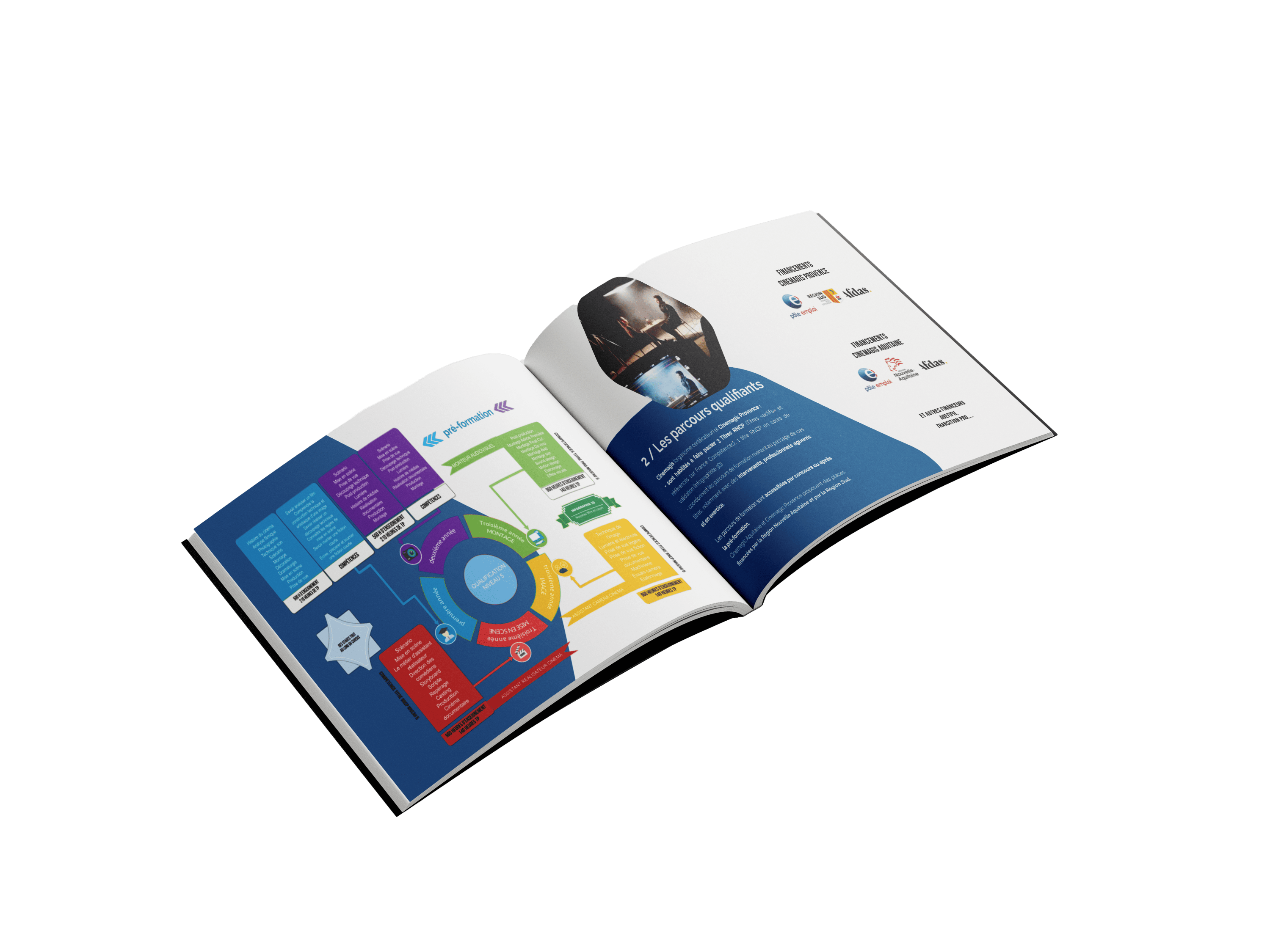 Find out more about our programs in our .pdf brochure