SOUND RECORDING | SOUND DESIGN | SOUND EDITING
Cinema sound technician certificate
Cinema sound technician certificate
10 500€ l'année (paiement en plusieurs fois possible)
Quel est le contenu de la formation pour l'option son ?
Acoustic study
Sound and space
Sound engineering and standards
Sound recording
Sound design
Sound editing
Sound mixing
Music in film
Sound effects
Short animated and fiction film
Fictionalized music video
26 min fiction
Many productions in progress and individual achievements during the course
Feature film, short film, series and TV dramas
Sound mixer on set
Sound editor
Sound mixer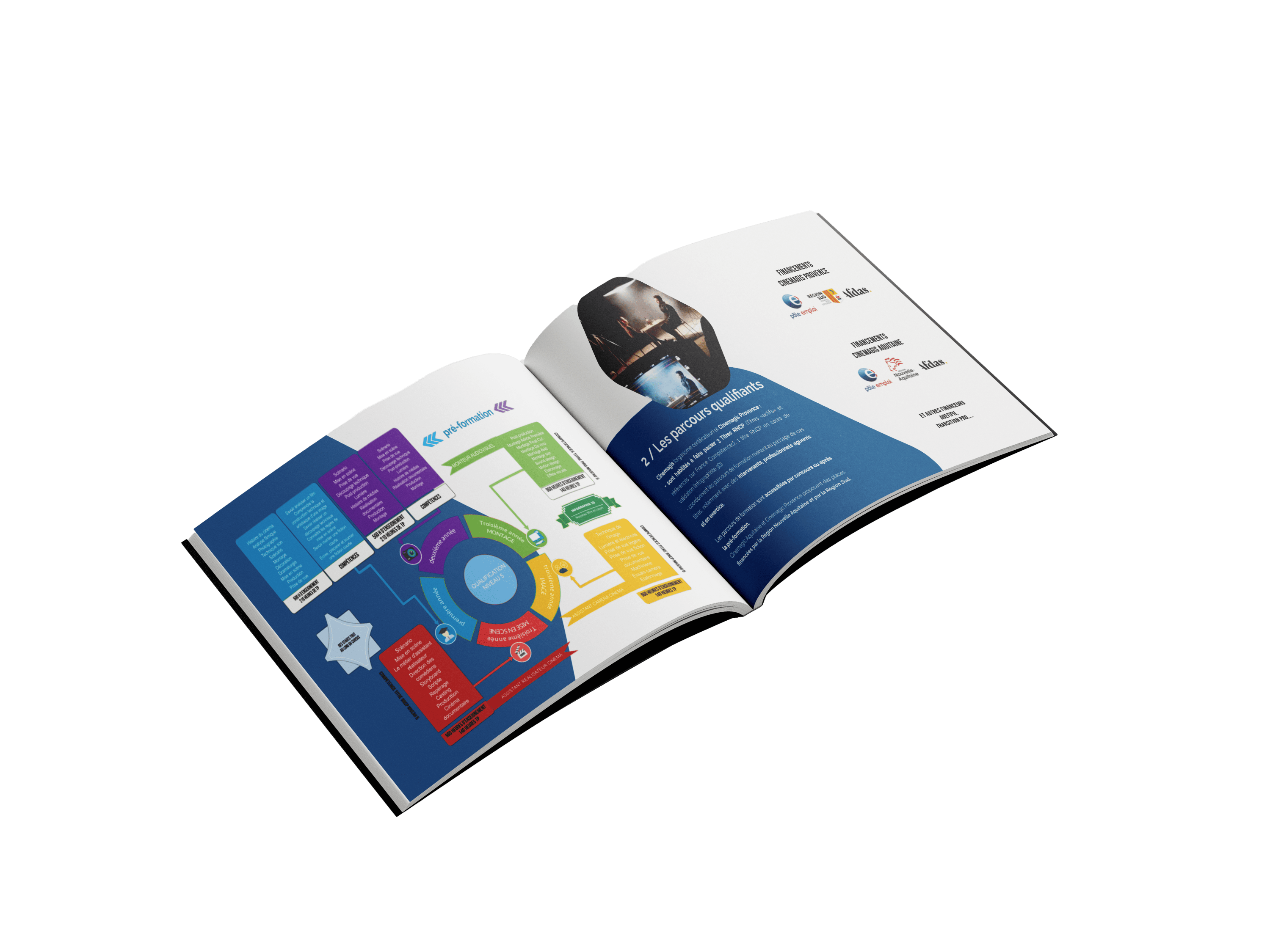 Find out all about the programs for the preparatory years and the specialization year in our school brochure.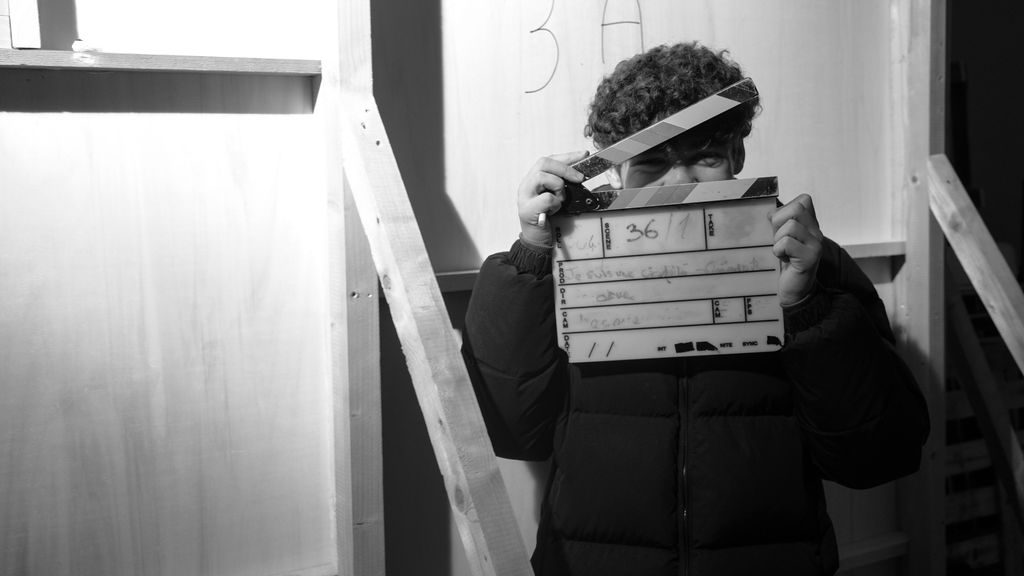 Are you interested in this course?
Apply to start your training