Title RNCP Level 5 Assistant Director for Cinema
SCREENPLAY | DIRECTING | SCRIPTING
Including company internships
CPF-eligible courses available at both campuses
10,500€ per year (payment in instalments possible)
What does assistant director training involve?
Dramaturgy fiction and series
Literary adaptation
Cutting
Storyboard
Set design
Scriptwriting techniques, dialogues, pitch, synopsis, note of intent
Presentation folder
Screening
Stage direction
Direction of actors
Our training offer is enriched with an Acting course to complement the Assistant Film Director course.
Acting
History of acting
Working with scripts
Acting and production
Everyday acting
If you are interested in Acting training, please contact us at [email protected]
Short fiction and animation films
Fiction-based music video
Documentary
Many productions in progress during the course and individual achievements
The creation of a long fiction
A unique approach in the world, by the end of the course
Career opportunities in fiction
Feature films, short films, series, tv dramas
First, second or third assistant
Director
Screenwriter
And skills validated in filming professions
The skills blocks of the Assistant Director in Cinema title

Evaluate film interests, analyse scripts and establish a work
plan suited to a filming project

Analyze, prepare, organize and anticipate the logistics needs of a film project

Assist directors during film shoots

Control the progress of shoots, manage unforeseen events, control budget envelopes
The RNCP « France Compétences » file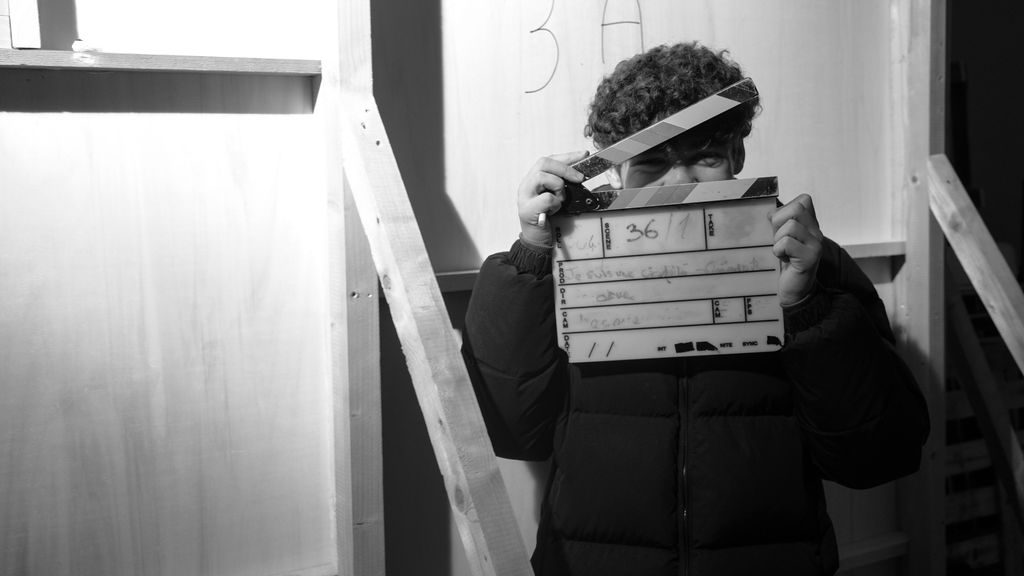 Are you interested in this course?
Apply to start your training