Titre professionnel NIV 5 Audiovisual editor
EDITING | AVID | FCUT | PREMIERE
2D/3D graphics certificate
Teaching about cinema and visual effects (SFX and VFX)
10,500€ per year (payment in instalments possible)
Quel est le contenu de la formation pour l'option VFX ?
Production engineering
Assembly
Calibration
Mate painting
2D and 3D compositing
3D modeling
Rigging and 3D animation
Texturing and 3D rendering
Fluids
Hair
Procedural animation
Stunts and pyrotechnics
Shooting techniques
Short animated and fiction film
Fictionalized clip
Documentary
Many productions in progress and individual achievements during the course and personals achievements
The production of a long feature film
Graduate with a unique approach by the end of the course
Career Opportunities in Fiction
Feature films, short films, series, and TV films
Infographics compositing or 3D
SFX technician
VFX technician
And validated skills in post-production careers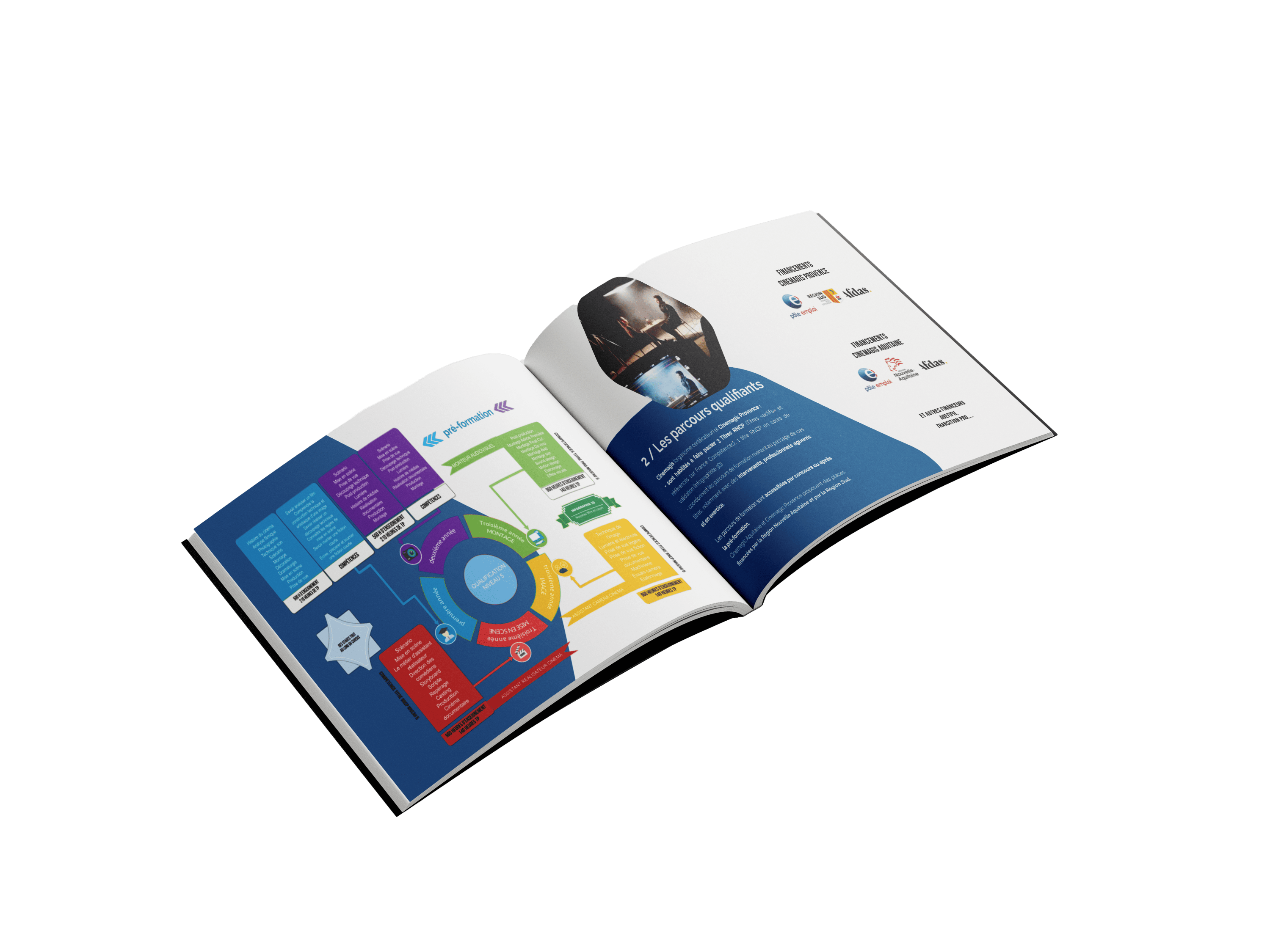 Find out all about the programs for the preparatory years and the specialization year in our school brochure.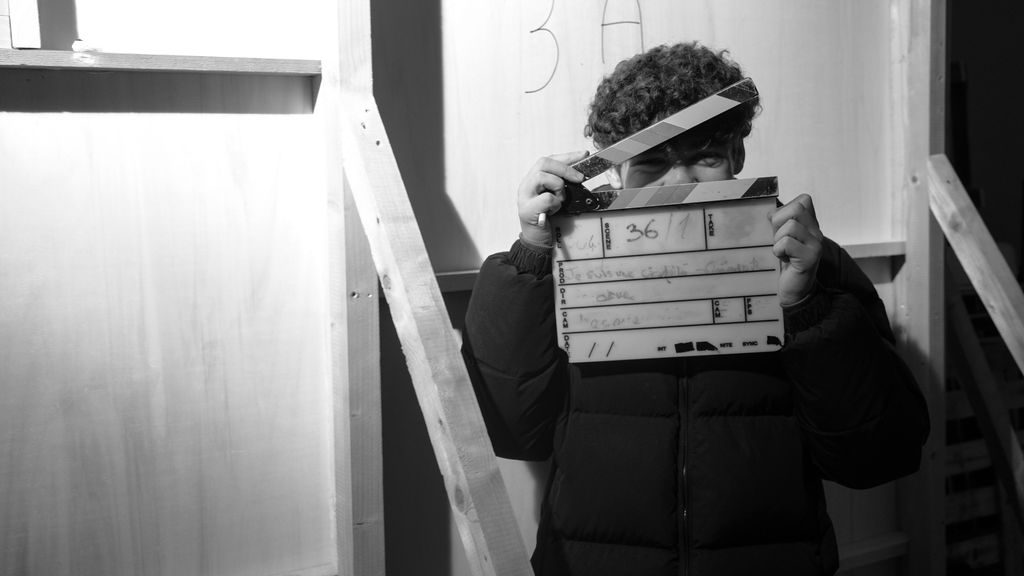 Are you interested in this course?
Apply to start your training