New Aquitaine Professional Training Financing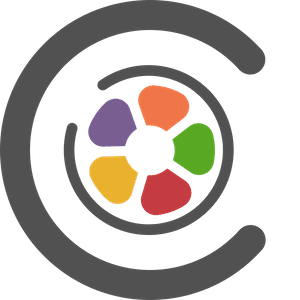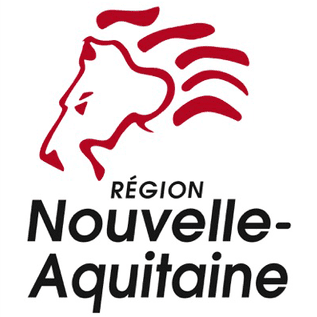 For any information request regarding the 2022/2023 year, please send an email to :
[email protected]

16 trainees (8 per course)
young people aged 18 to 25,
job seekers…

Bordeaux
session 2021-2022 recruitment until August 22, 2021
If you are interested, contact us at [email protected]

Passage of RNCP level 5 titles (equivalent to bac +2):
Pro audiovisual editor title,
Cinema camera assistant title.

Prescribers:
Local missions, Pôle Emploi, "CAP Emploi"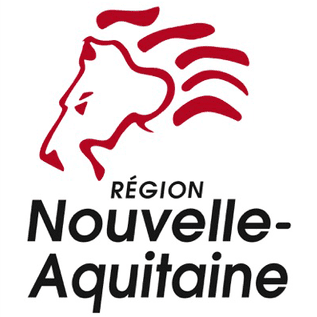 "The New Aquitaine region supports the development of the Cinema and Audiovisual sector by integrating a qualifying training into its Regional Training Program ".
Following a call for tenders, Cinemagis has been selected to offer a training course leading to a qualification in editing and shooting from October 4, 2021 to June 17, 2022.
There is a choice of two courses in the field of shooting or editing to train for these professions as well as periods of internship on shoots or in post-production companies.
The course ends with the award of a level 5 professional title (equivalent to 2 years of higher education) of Audiovisual Editor or Film Camera Assistant.
The training takes place at Cinemagis' premises in Bordeaux.
It is aimed primarily at young people aged 18 to 25 and job seekers.
Prescriptions, via the Cap métiers Nouvelle Aquitaine platform, are provided by local missions, Pôle Emploi agencies and the Cap Emploi network.

Elaboration of the professional project and prescription by a Pôle Emploi, Local Mission or Cap Emploi (if disability situation) adviser on "Cap Métiers" Nouvelle Aquitaine

Each prescribed candidate receives by email from Cinemagis the competition form.

Return the completed form as soon as possible by August 22, 2021 at the latest

Telephone interviews starting from August 23 in the order of arrival of the written tests

Final decision once the prescription is closed and all interviews have been carried out at the latest on September 9, 2021