Professional training
PRF New Aquitaine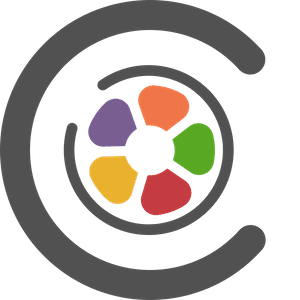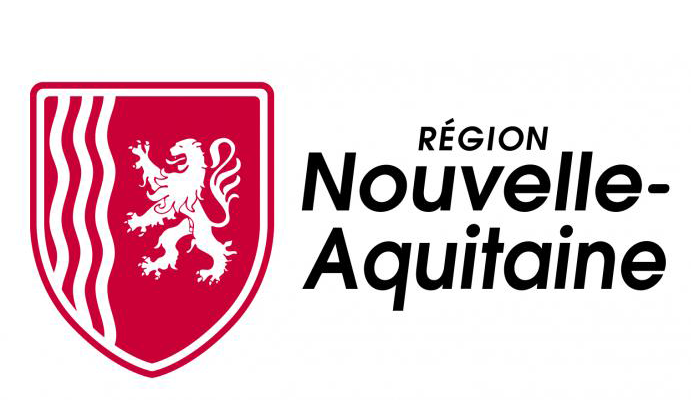 28 trainees in three groups
– 10 career paths Audio-visual editor
– 8 career path cinema camera assistant
– 10 career paths cinema assistant director

Duration
1,120 hours (including 210 compulsory on-the-job training)
Training location
43 rue Pierre Baour, 33300 BORDEAUX
Session 2023-2024
RECRUITMENT until mid-July
If you are interested, please contact us on [email protected] or 05 33 05 86 83

RNCP qualifications
level 5 (bac +2 equivalent)

– CAP métiers Nouvelle Aquitaine : Missions locales, Pôle Emploi or Cap Emploi agency
– Self-prescription on cmaformation-na.fr
Session references :
Film camera assistant / 202305156021 Carif number : 00353277
Assistant film director / 202305156023 Carif number : 00353279
Audiovisual editor / 202305156022 Carif number : 00353278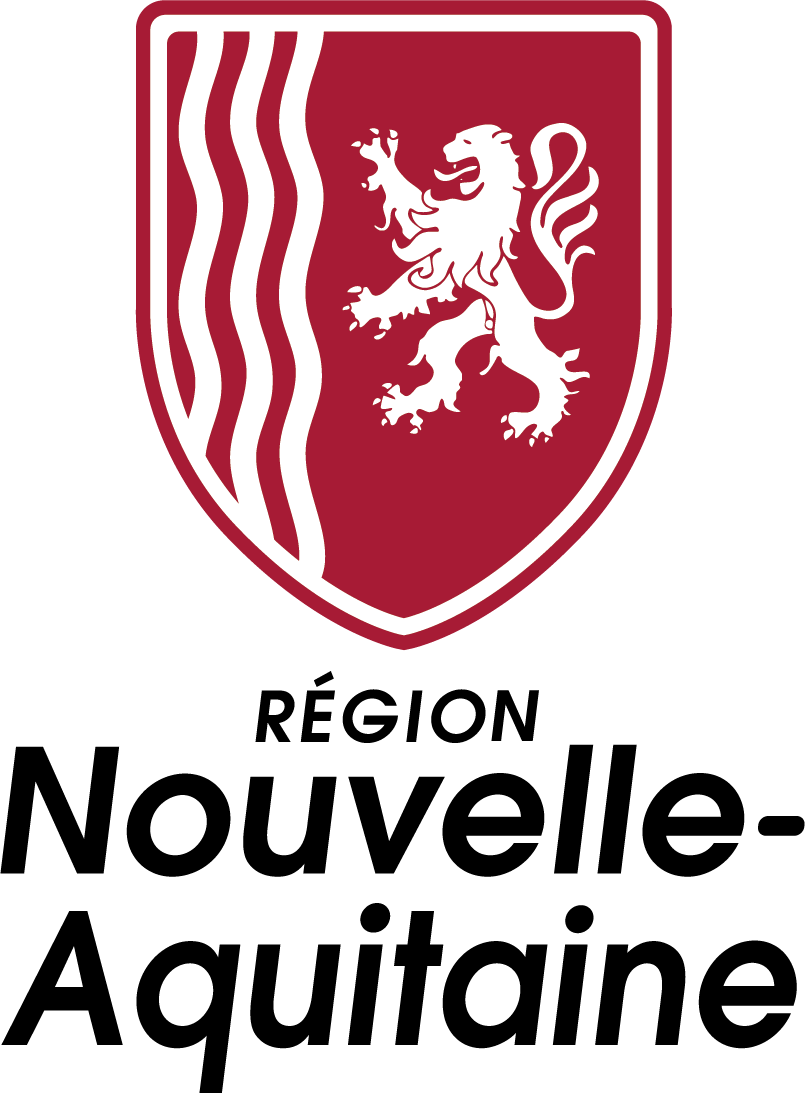 « The New Aquitaine Region supports the development of the film and audiovisual industry by including a training course leading to a qualification in its Regional Training Program ».
Cinemagis is a training center created in 2010, with locations in Aquitaine and Provence. We offer :
Training courses for scriptwriters, assistant directors, junior producers, camera assistants, editors and multimedia designers.
Solid experience in initial training
Qualifying vocational training courses included in the regional training program (PRF).
Putting practice at the heart of training.
The aim is to develop the skills (professional and soft-skills) and autonomy needed to move forward in the film and audiovisual industry.
Cinemagis Aquitaine :
Center accredited by the French Ministry of Labor for the professional title of Audiovisual Editor and certifying center for the RNCP title of Cinema Camera Assistant and Cinema Assistant Director.
Our instructors are working professionals, and teach weekly modules of 30 to 35 hours.
A vast network of companies and production firms for internship periods.
Professional technical equipment
13 complete shooting solutions.
16 editing and color-grading stations.
Lighting equipment and machinery for practical work.
Personalized trainee follow-up and individualized courses.
Prerequisites for training courses :
Level IV knowledge with a marked interest in cinema.
Technical computer skills desirable.
Ability to write and master written and spoken French, and fluency in oral communication.
The quality of the candidate's professional project, its coherence with the chosen training path and his/her motivation will be examined.
Given the specificities of the film and audiovisual industry, a passion for the cinema and geographical mobility (driving license highly recommended) are also considered criteria.
A cinephile culture is a plus.

Receipt by digital means of the link for the application file and collective information from Cinemagis and Région Nouvelle Aquitaine.

Online application form:
Background and profile
Professional project
Previous experience (even amateur)
Questionnaire on film culture, technique and cinematography

Invitation to telephone interview on receipt of file.

Approx. 10-minute telephone interview with Cinémagis management to discuss your application.

The final decision will be taken at the end of both stages.
Information and recruitment calendar

Prescription from June 4 via
Cap Métiers Nouvelle-Aquitaine
or self-prescription on cmaformation-na.fr
then send the competition form
until July 14, 2023
Applications will be examined on a first-come, first-served basis.

Face-to-face or telephone interview
from July 12, 2023
Invitation received digitally

Results around the end of July 2023
October 2, 2023 to June 4, 2024